Speaker Series
Event Details
Preparing for a post Roe v Wade America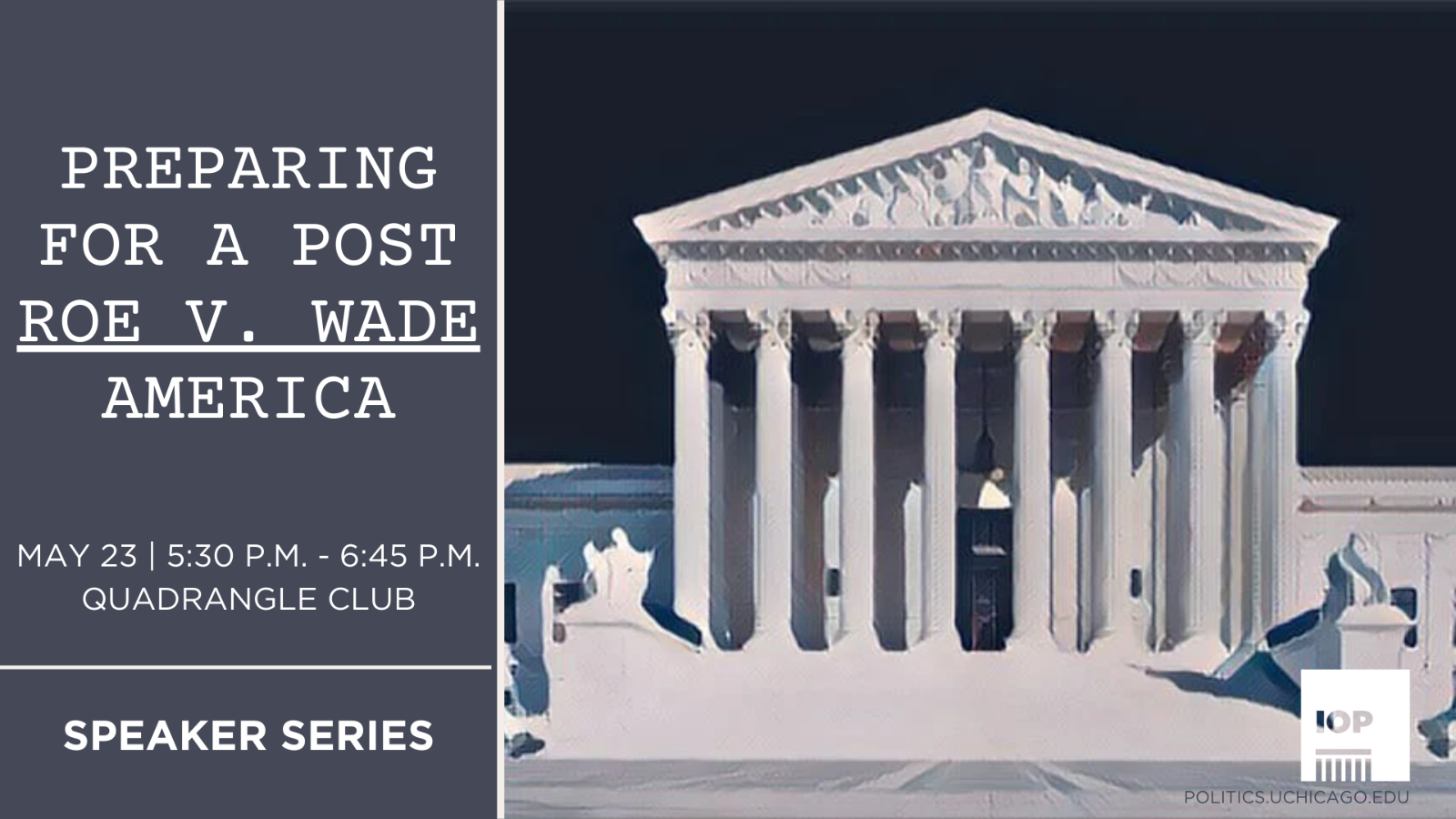 The Supreme Court is now poised to overturn the Roe v. Wade decision that established the constitutional right to abortion, after several states had already handed decisive victories to those who oppose abortion with an array of new strictures and penalties.
Join us for a discussion unpacking the political and medical landscape in a potentially post Roe v Wade America. What does it mean practically for those seeking abortions going forward and legally for those who assist them? Who will be most and least impacted? What are the potential political ramifications across the nation?
Participating in this discussion are: Dr. Diana Greene Foster, a demographer from the Bixby Center for Global Reproductive Health, Greer Donley an Assistant Professor at the University Pittsburgh Law School and expert on reproductive healthcare and the law and pollster Tresa Undem.
If you have any questions about accessibility, please contact Christine Hurley.