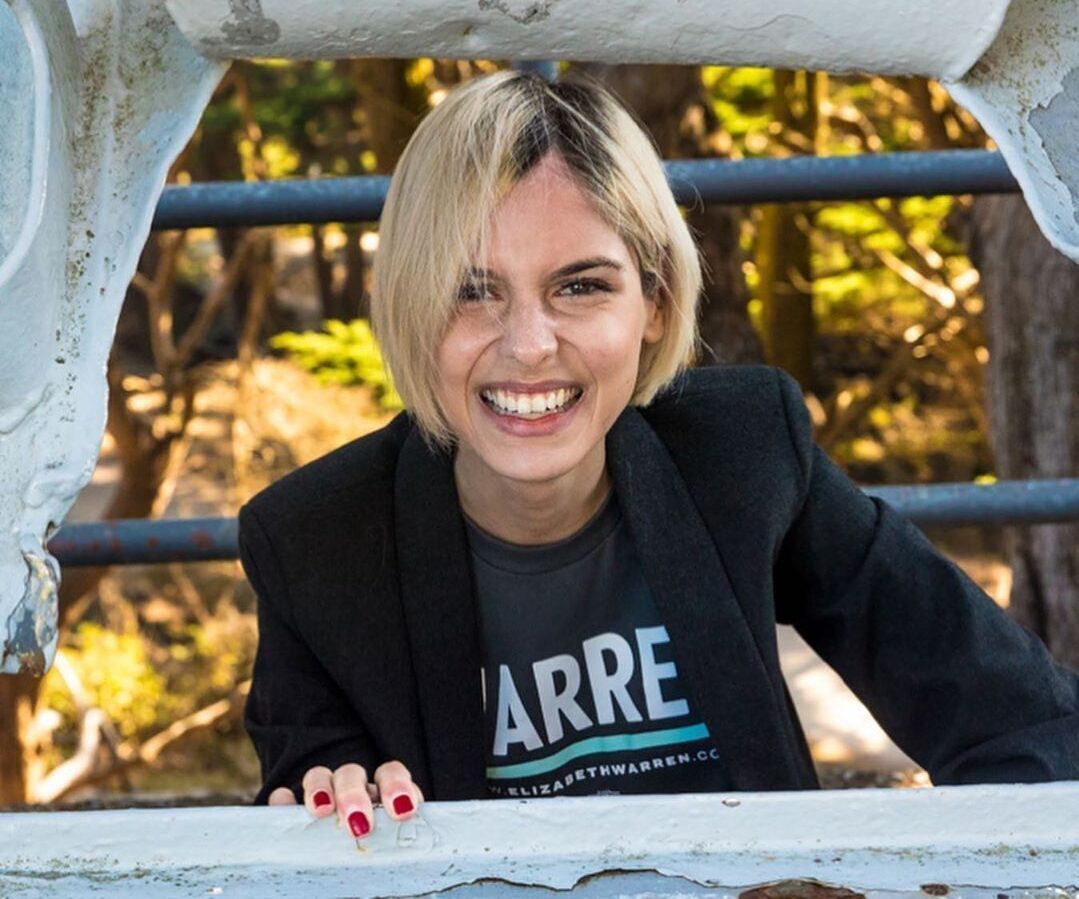 IOP Friends of Anastasia Fund
Anastasia Golovashkina, AB'15, passed away after a battle with cancer on July 18, 2022. An immigrant whose family left Russia when she was five, Anastasia was a fierce, energetic, and powerful friend, colleague, and daughter. She was an active and valued member of the UChicago community, becoming involved in many aspects of campus life, including as a columnist for the Chicago Maroon and as a highly involved student at the Institute of Politics.
The Friends of Anastasia Internship Fund will be an opportunity for Anastasia's friends around the world to honor her exceptional legacy of digital advocacy and connection by supporting internships in this field.