Inspiring
thought.
Empowering
action.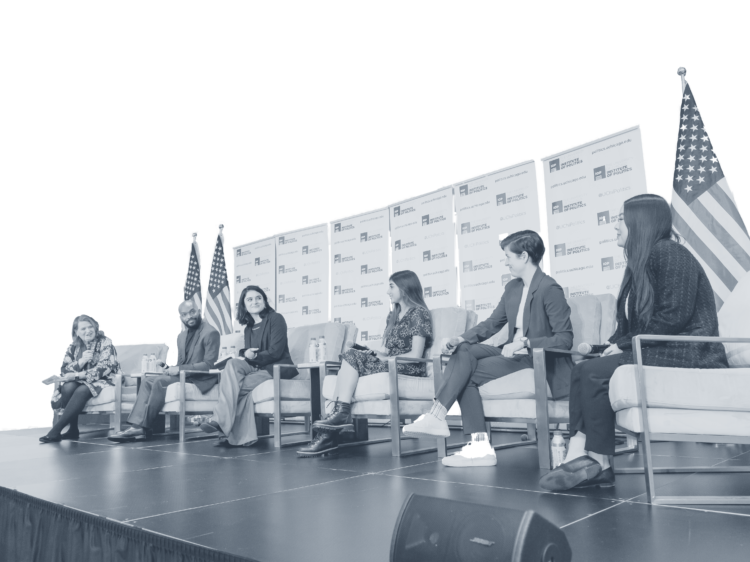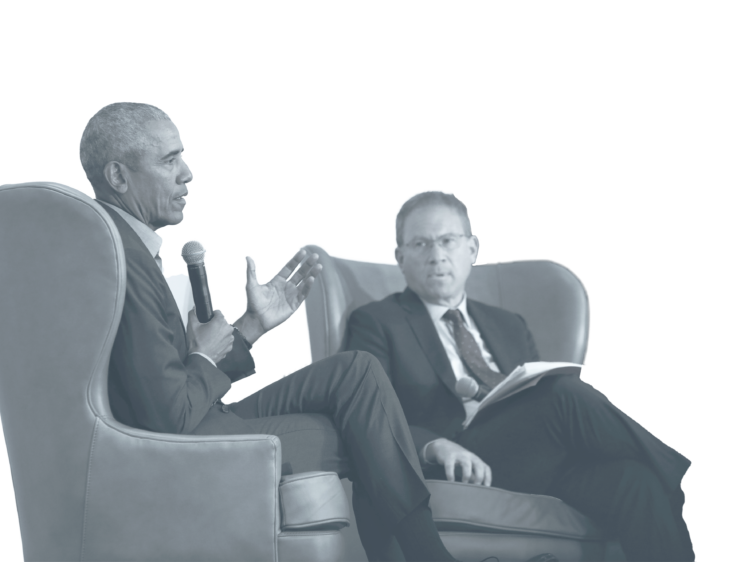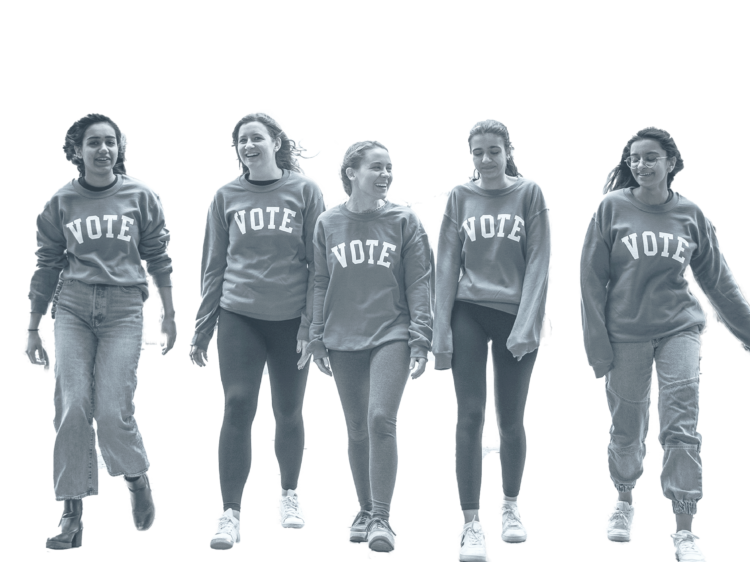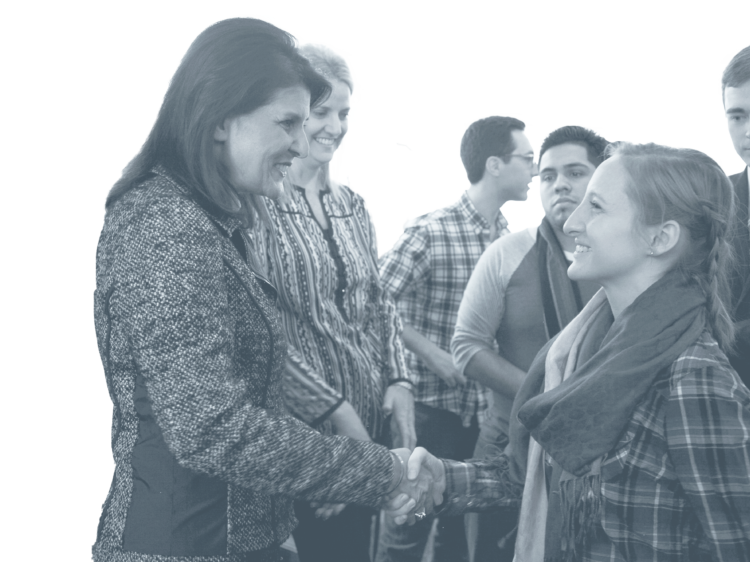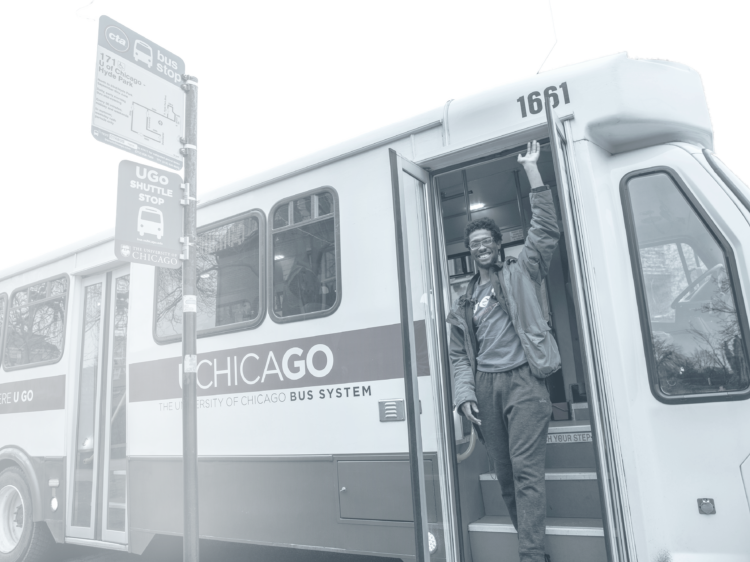 Institute of Politics Friends of Anastasia Fund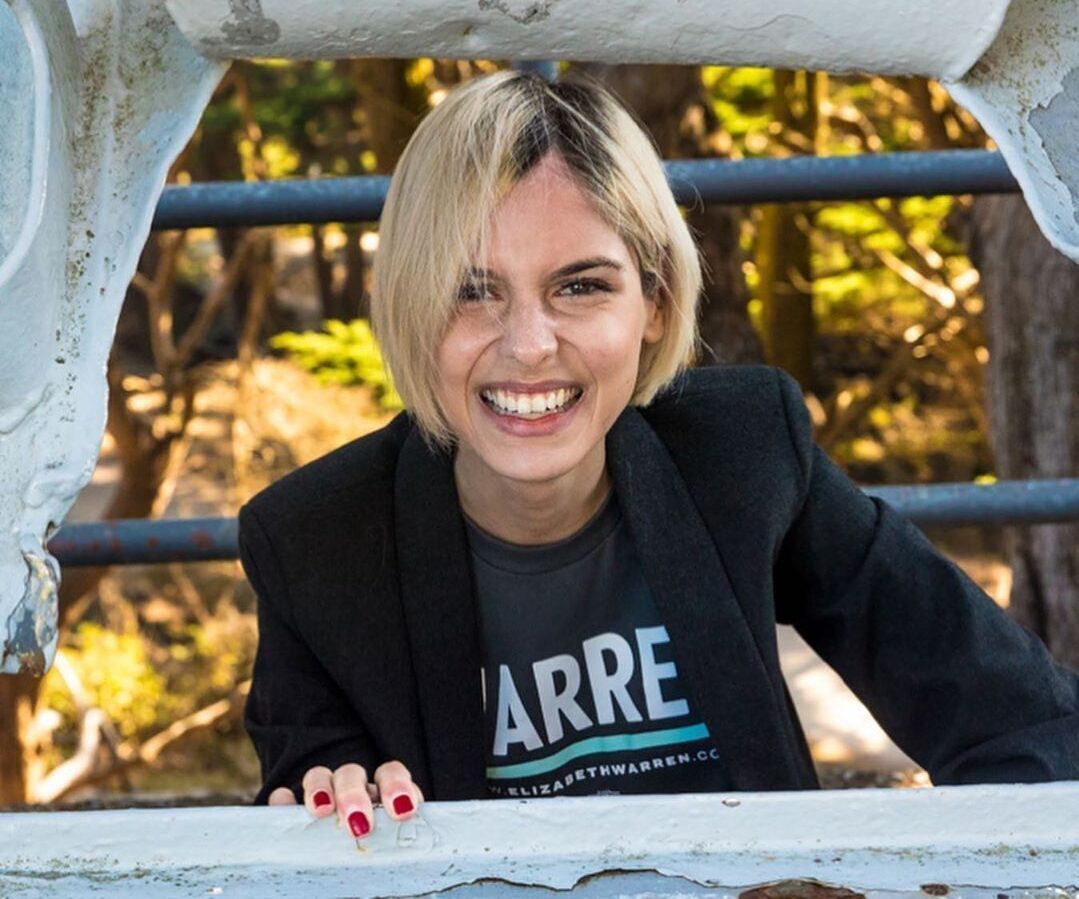 Anastasia Golovashkina, AB'15, passed away after a battle with cancer on July 18, 2022. An immigrant whose family left Russia when she was five, Anastasia was a fierce, energetic, and powerful friend, colleague, and daughter. She was an active and valued member of the UChicago community, becoming involved in many aspects of campus life, including as a columnist for the Chicago Maroon and as a highly involved student at the Institute of Politics.
The Friends of Anastasia Internship Fund will be an opportunity for Anastasia's friends around the world to honor her exceptional legacy of digital advocacy and connection by supporting internships in this field.
Civic Engagement
Providing pathways for students to explore public service, the democratic process, journalism, and the challenges that permeate public policy. Through workshops, treks, and student-led leadership programs, students develop the tools to become leaders, advocates, and public servants.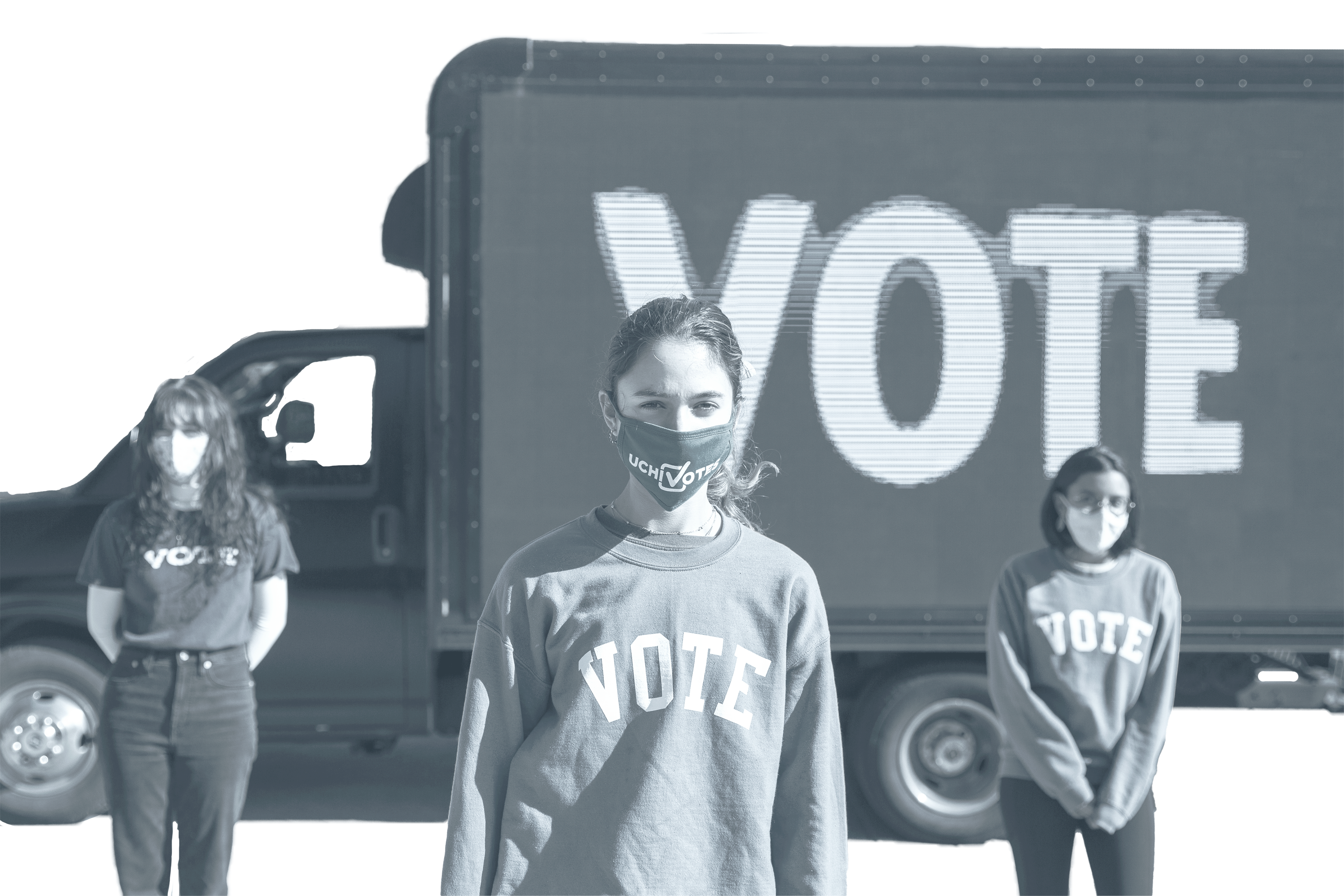 UChiVotes
UChiVotes is a student-led, nonpartisan voter engagement initiative created to boost voter turnout and engagement on the UChicago campus.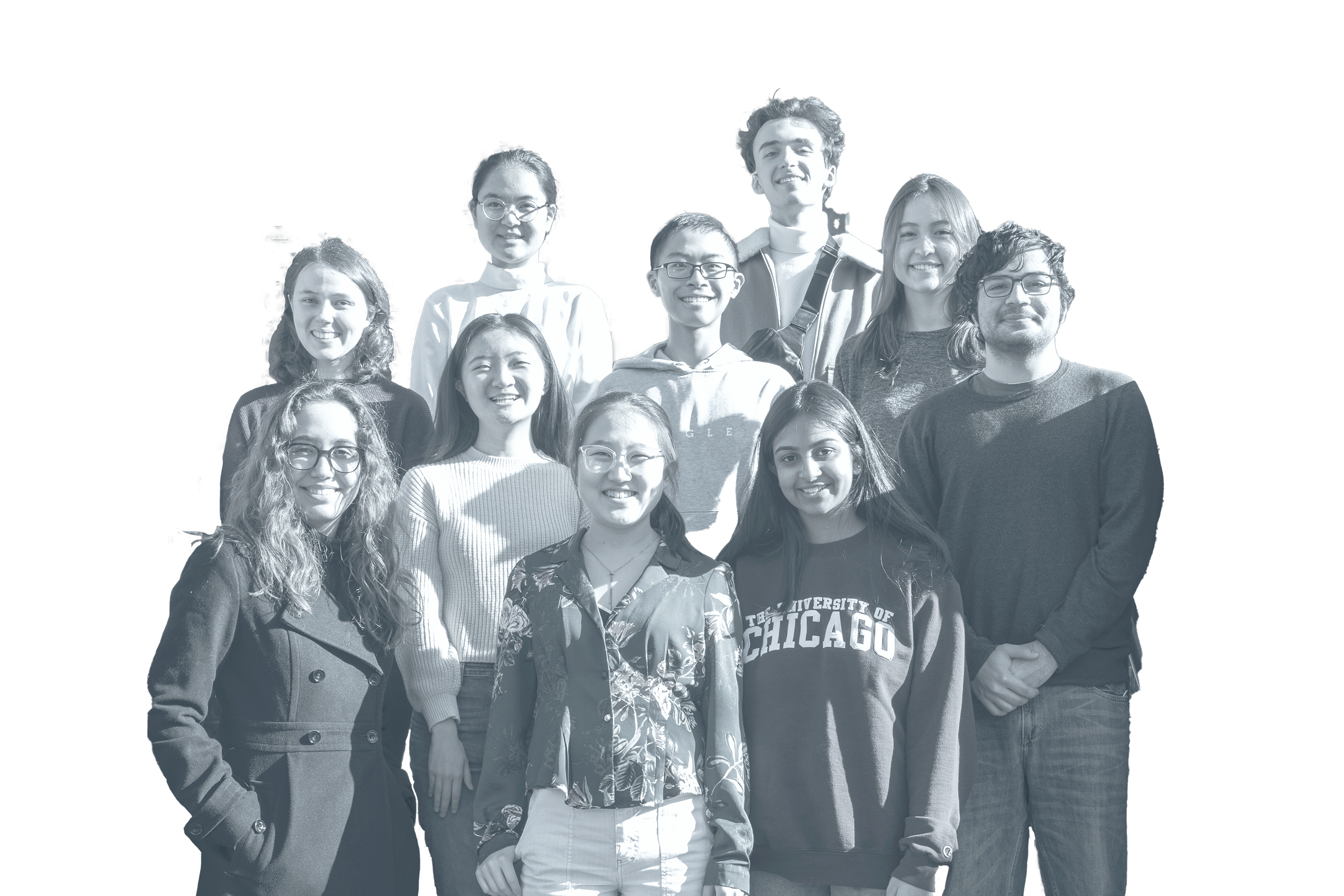 Student-Led Programs
Through a diverse slate of student-led programs, students develop the tools to become leaders, advocates, and public servants.
Speaker Series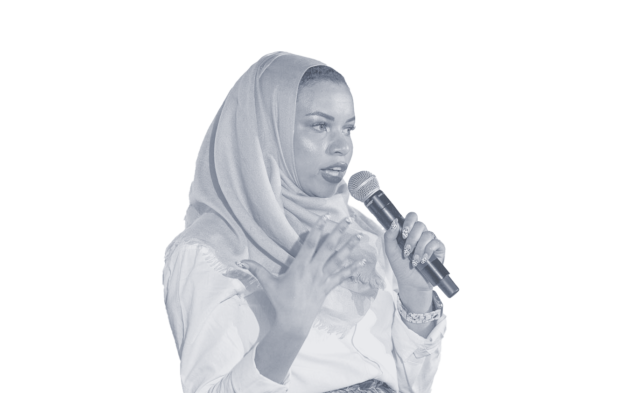 Each year, the Institute of Politics holds hundreds of events exploring the most pressing issues of our time and providing students and the public direct contact with guests spanning a vast spectrum of ideological, professional, and geographical backgrounds.
Internships and Careers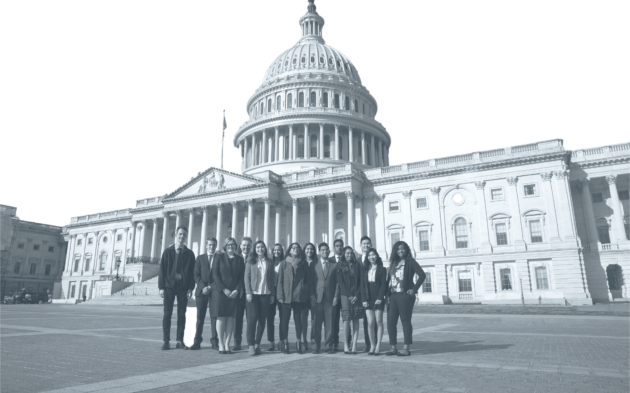 The Institute of Politics provides 300 fully-funded internships each year across the country and around the world. These opportunities offer our students the chance to do meaningful, often life-changing work in a wide variety of fields related to politics and public service.
Pritzker Fellows