Inspiring
thought.
Empowering
action.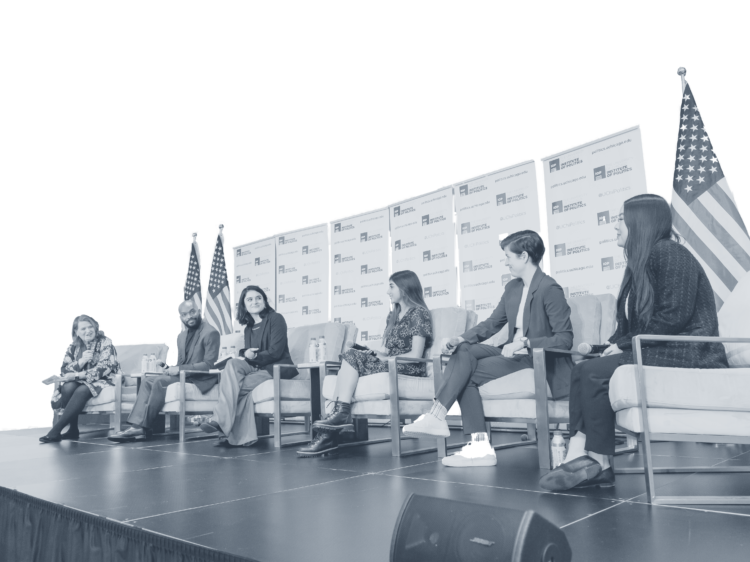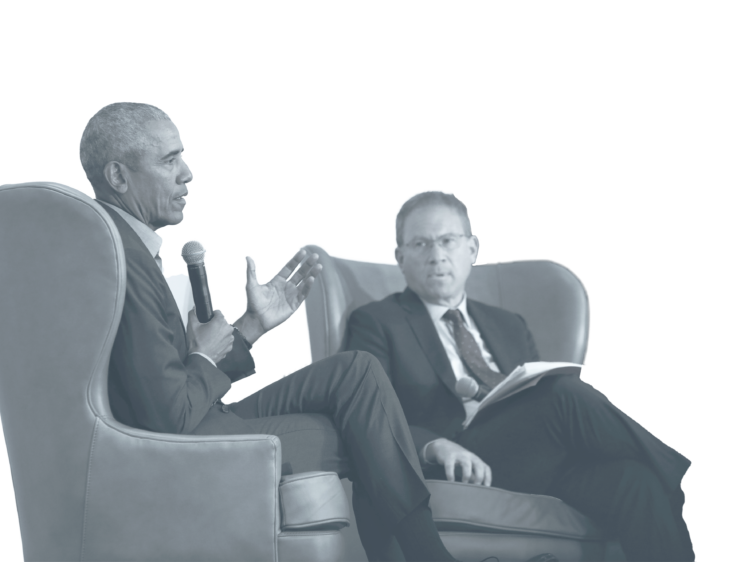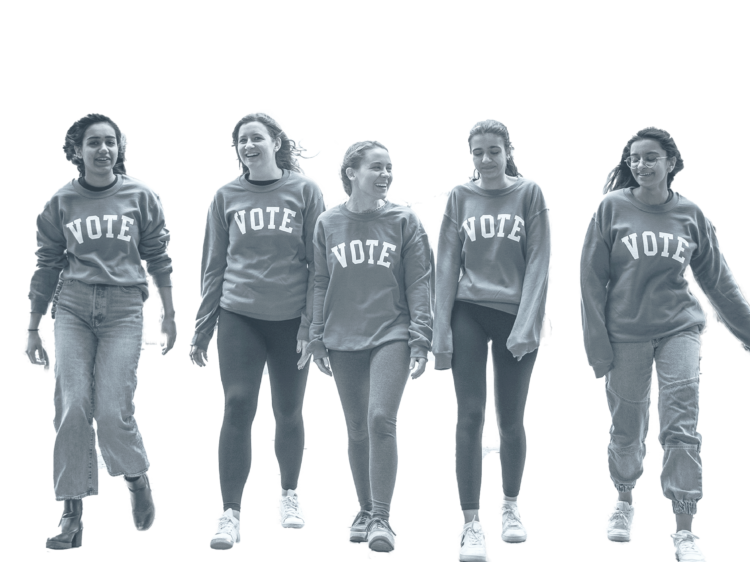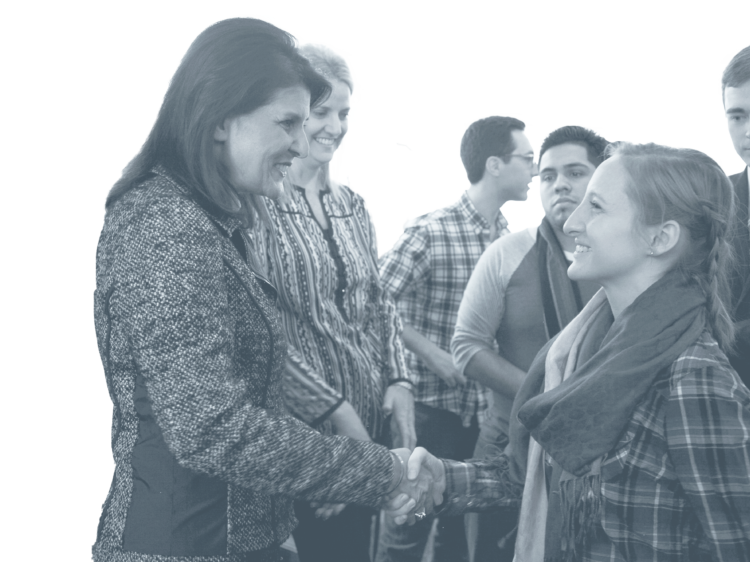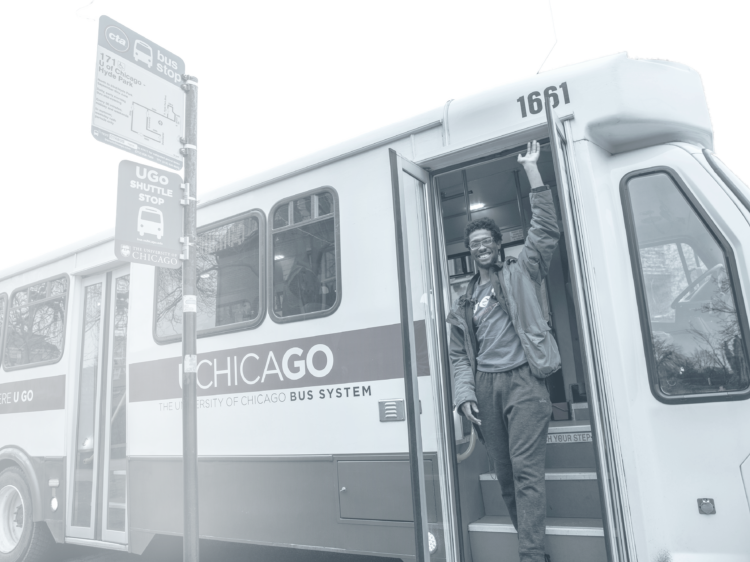 Civic Engagement
Providing pathways for students to explore public service, the democratic process, journalism, and the challenges that permeate public policy. Through workshops, treks, and student-led leadership programs, students develop the tools to become leaders, advocates, and public servants.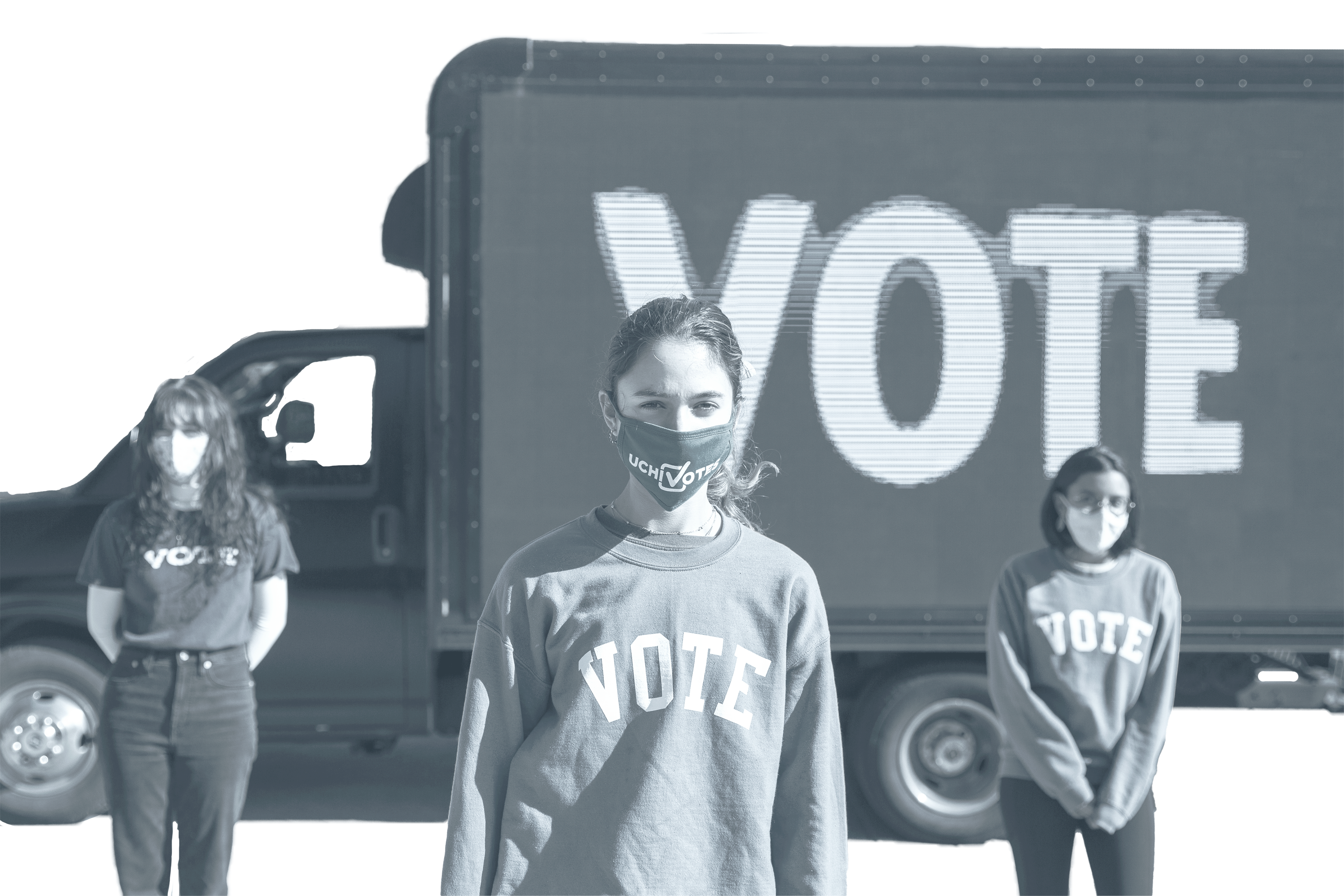 UChiVotes
UChiVotes is a student-led, nonpartisan voter engagement initiative created to boost voter turnout and engagement on the UChicago campus.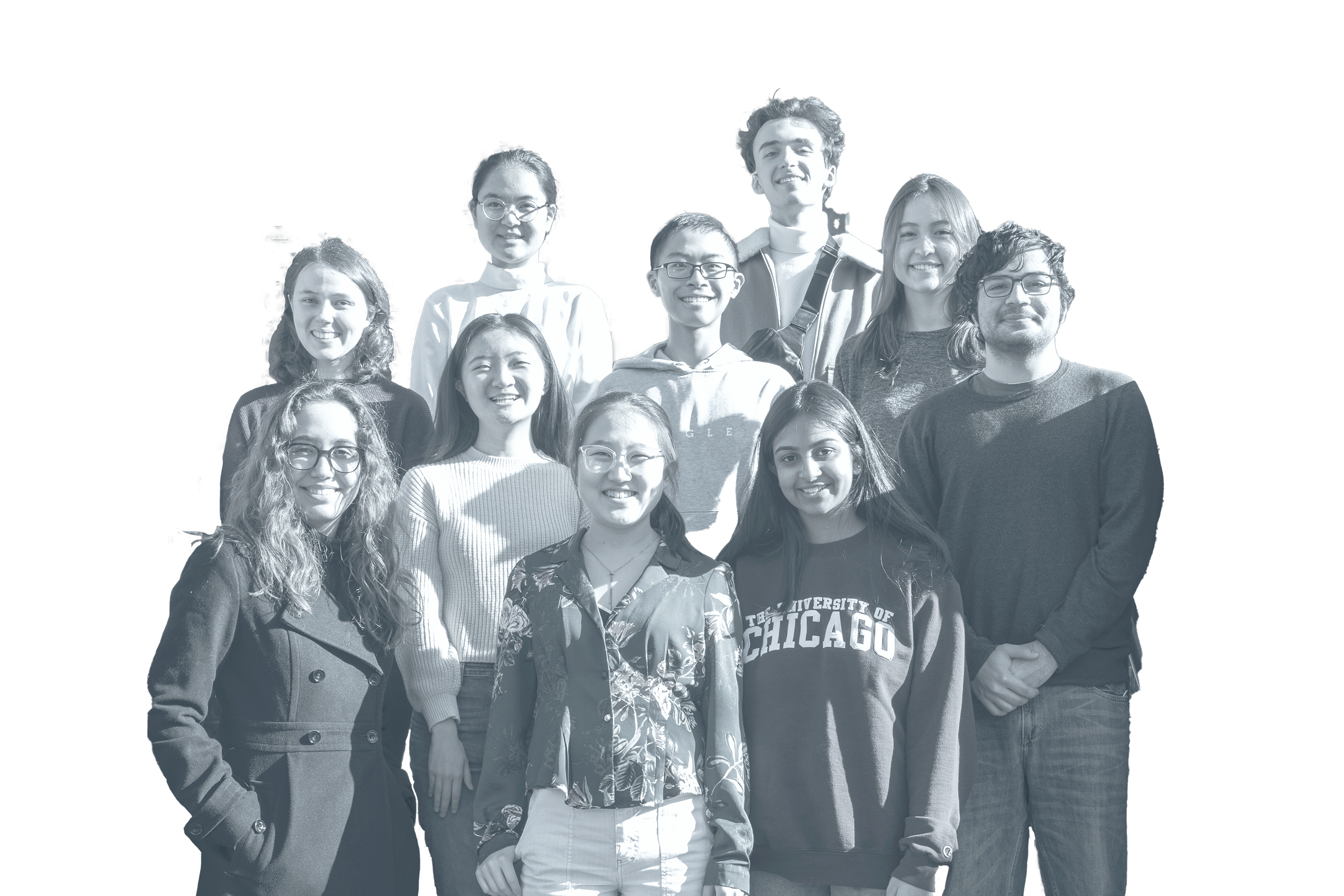 Student-Led Programs
Through a diverse slate of student-led programs, students develop the tools to become leaders, advocates, and public servants.
Speaker Series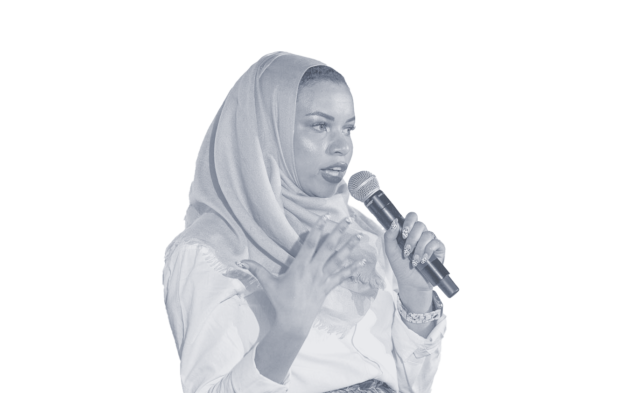 Each year, the Institute of Politics holds hundreds of events exploring the most pressing issues of our time and providing students and the public direct contact with guests spanning a vast spectrum of ideological, professional, and geographical backgrounds.
Internships and Careers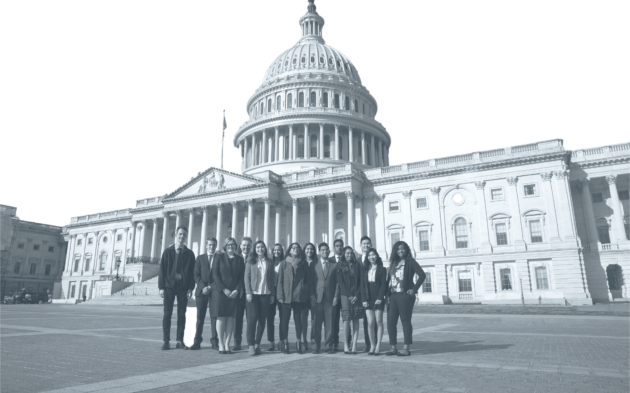 The Institute of Politics provides 300 fully-funded internships each year across the country and around the world. These opportunities offer our students the chance to do meaningful, often life-changing work in a wide variety of fields related to politics and public service.
Pritzker Fellows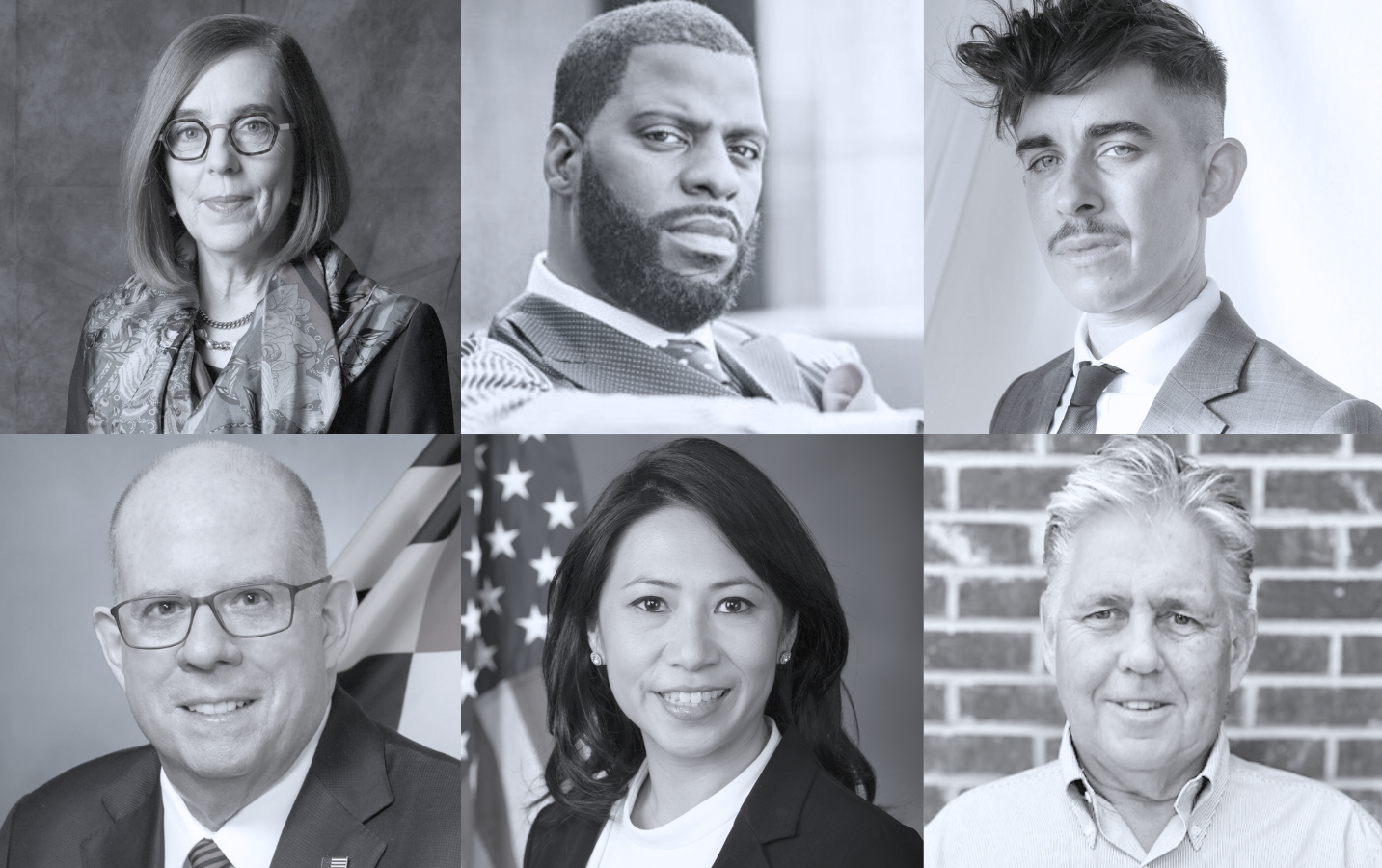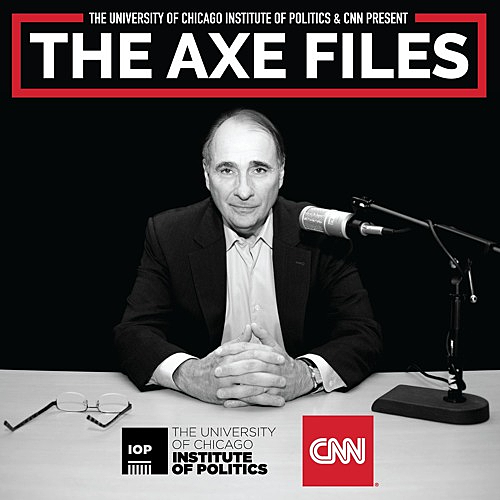 IOP Founding Director David Axelrod brings you The Axe Files, a series of revealing interviews with key figures in the political world. Go beyond the soundbites and get to know some of the most interesting players in politics.
Ep. 549 —

Gov. Jay Inslee

After decades in public office and a 2019 run for president focused on fighting climate change, Washington Governor Jay Inslee recently announced he would not seek reelection in 2024. Gov. Inlsee joined David to talk about where we are in tackling the climate crisis, moving away from a fossil fuel economy, the problems with social media, what he views as a lack of leadership in the Republican Party, and why he is optimistic about the climate future.

Find More Episodes and Subscribe at