Internships & Careers
Summer Internships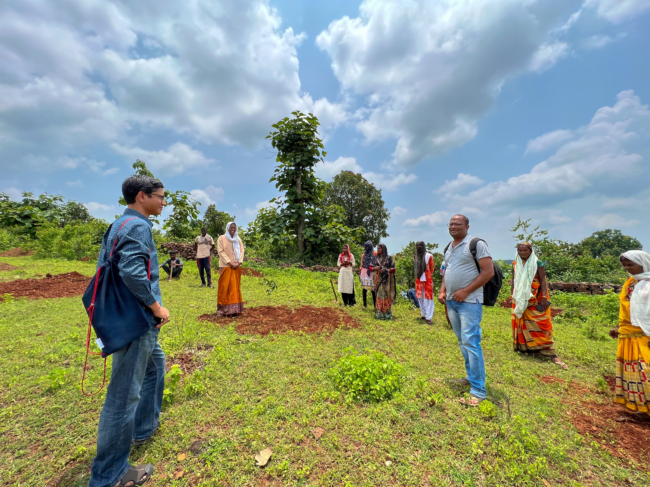 Each summer, the IOP sources and funds around 200 internships in public service. Our summer internships are located around the world, with primary hubs in Washington, D.C. and Chicago.
Internships are posted in batches on a monthly basis, October through May. Watch for our Internship Database, coming soon!
Depending on their program, students apply to IOP summer internships through Handshake, GradGargoyle, or HarrisLink. The IOP then forwards student materials to our employer partners, those employers conduct interviews and select students for opportunities.
Once placed, the IOP administers stipends to students directly. Our full time summer interns receive a $5,000 stipend.
Students who find their own unpaid or underfunded internships in public service can apply for a partial stipend through the IOP, up to $2,500.