Pritzker Fellows
Heather Cherone
Heather Cherone
Political Reporter for Chicago's WTTW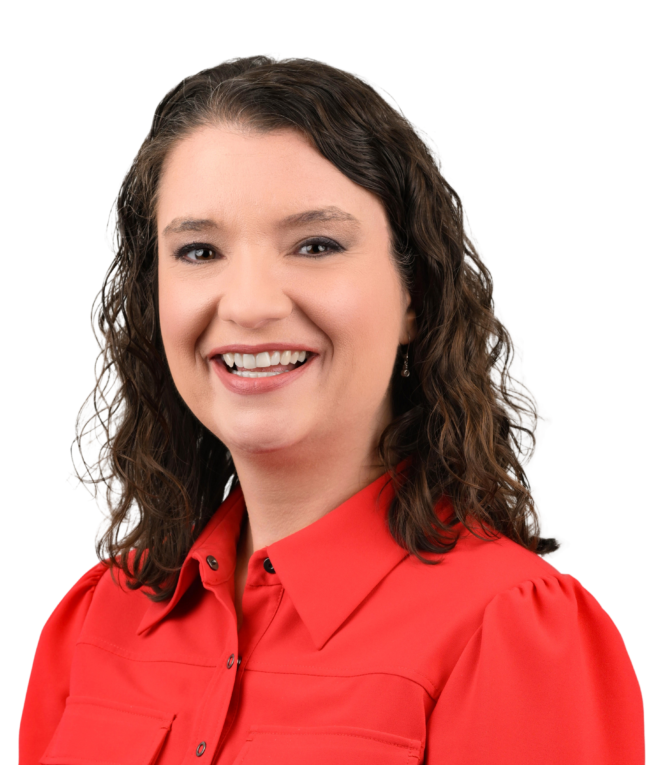 Heather Cherone is a reporter for WTTW News covering Chicago and Illinois politics, based out of Chicago City Hall. A native of the Edgewater neighborhood of Chicago, and a graduate of Kenwood Academy, Heather has a bachelor's and a master's degree from Northwestern University. After covering politics in Los Angeles and Oakland, California, Heather helped launch DNAinfo Chicago and covered City Hall for the late, lamented news organization before working as The Daily Line's City Hall Reporter and managing editor.
Seminars
"ChiElect 2023: What's in Play & What's at Stake?"
Lori Lightfoot is running to be the first woman to be re-elected Chicago mayor - but to do it, she will have to defeat eight challengers emboldened by the challenges she has faced in her four years in office and the missteps the mayor has made. We'll highlight some of the lessons she can learn from the past - and what issues may prove decisive.

An unprecedented exodus of veteran elected officials will reshape the Chicago City Council in 2023. Progressive groups - including the Chicago chapter of the Democratic Socialists of America - are hoping to capitalize on the departures to expand their numbers. At the same time, Chicago's changing demographics - and new ward boundaries - means everyone is scrambling for advantage or to hang on to power.

This session will examine the issues that have defined the mayoral and aldermanic races. Which candidates have separated themselves from the pack? Which City Council races are the hottest? As the race enters the homestretch, we talk about what to watch - and which contests are likely to go to a runoff.