Pritzker Fellows
Dake Kang
Dake Kang
Multiformat Journalist for the AP in Beijing & IOP Alumni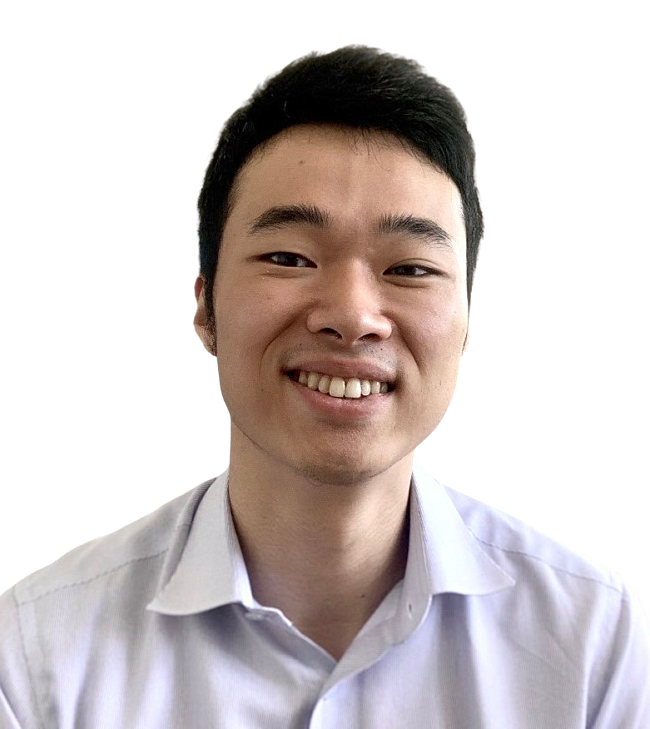 Dake Kang is a journalist for The Associated Press in Beijing, where he has been based since 2018.
Dake spearheaded coverage of China's initial response to COVID-19 that was a finalist for the 2021 Pulitzer Prize in Investigative Reporting. His previous work with colleagues on state repression against the Uyghurs won numerous awards, including the Osborn Elliott Prize, a Sigma Delta Chi Award, the AP's Oliver S. Gramling Award and multiple nods from the Overseas Press Club.
Before China, Dake reported from Cleveland, Thailand, Philadelphia, Iowa and India. He was posted across the street from Trump Tower on the night of the 2016 elections, and covered the opioid crisis and police shootings in Ohio.
He is a graduate of the University of Chicago, where he studied history and math, and wrote his thesis on the construction of Beijing's first subway. He found it was designed, in part, as an air raid escape hatch for China's top leaders during the Cold War.
Seminars
Dake will provide his insights from his time in China, where he is currently based, on Beijing's response to the coronavirus outbreak - from missteps and secrecy at the very beginning in Wuhan, to its triumph over COVID and its success at saving lives as other countries fumbled, to the country's sudden and chaotic exit from its zero-COVID policy. At every turn, Dake was on the ground, from the early days in Wuhan to overrun ER wards during China's exit wave this winter. How have ordinary Chinese citizens experienced the pandemic? Why did China experience nationwide demonstrations last year, known as the White Paper Movement? And what's next for China as it finally looks to move on from the pandemic?

In 2017, China's far west Xinjiang region launched a brutal campaign of mass detention and forced assimilation that ensnared a million or more Uyghurs, Kazakhs and other ethnic minorities into camps and prisons. Now, over five years later, many camps have closed and authorities claim that everything is normal. But they gloss over the hundreds of thousands still imprisoned on secret charges, with evidence suggesting the vast majority are innocent of any crime. Dake spent months on the ground in Xinjiang over five trips, witnessing firsthand the reality on the ground and how it's evolved over the years - and how it remains a dire and pressing situation to this day.