Pritzker Fellows
Astead Herndon
Astead Herndon
New York Times Political Reporter & "The Run Up" Podcast Host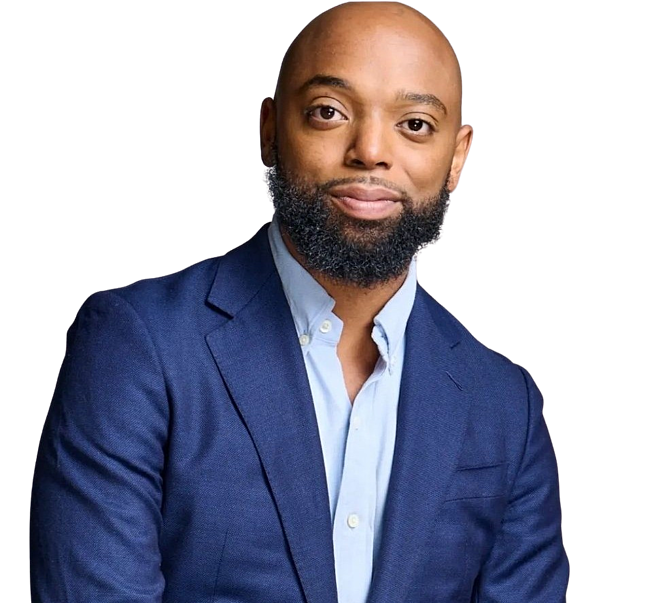 Astead W. Herndon is a national politics reporter for the New York Times and a political analyst for CNN. He reports and hosts "The Run Up," a political podcast from The New York Times that debuted ahead of the 2022 midterm elections. Previously, Herndon was an integral part of the Times political coverage in the 2018 midterm elections and the 2020 presidential elections. In 2020, Herndon was named to the Forbes Magazine's 30 Under 30 media list. His reporting - on white grievance and former President Donald Trump - was included among the New York Times package that was a finalist for the 2021 Pulitzer Prizes. Last year, "The Run Up" was named "One of the best podcasts of 2022" by The Economist.
Seminars
Coming on the heels of the latest CPAC conference, looking at the changes in rhetoric within the America First movement. How I have used my reporting - now via a podcast - to try and avoid the usual pitfalls of "both sides" reporting that flattens the way, in my view this movement explicitly threatens the political system.

Looking at the base of each party, less through individual candidates but rather through themes that are shaping the election and how it plays out in voter concerns. How, as a podcaster, I have had to think differently about who we talk to and how we frame things. In this seminar, Astead will work on his podcast in real time, interviewing voters.