Internships & Careers
Office Hours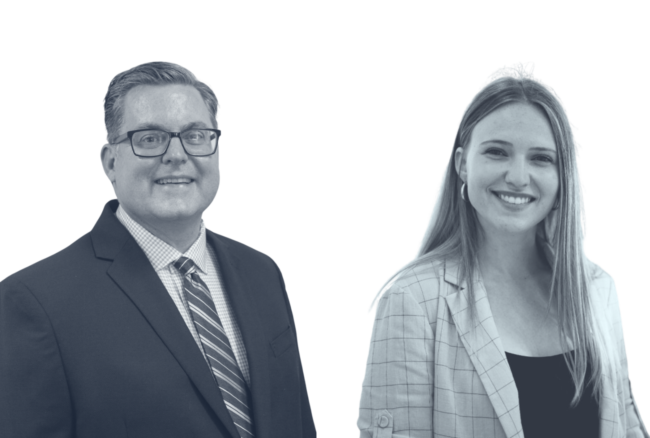 Check in with Career Advancement for first round edits on your resume and cover letter. Then, attend office hours with the IOP's Career Development team to position yourself for a career in public service.
Please note that during Spring 2023, the IOP will be offering open office hours on Fridays from 12-2 pm in the IOP Living Room starting April 7th. We hope you can join us!