Internships & Careers
Internship Database
Internship Database
Each year the IOP provides 300 paid academic-year and summer internships in the U.S. and across the globe, allowing students to pursue opportunities in politics, public service, and other related fields.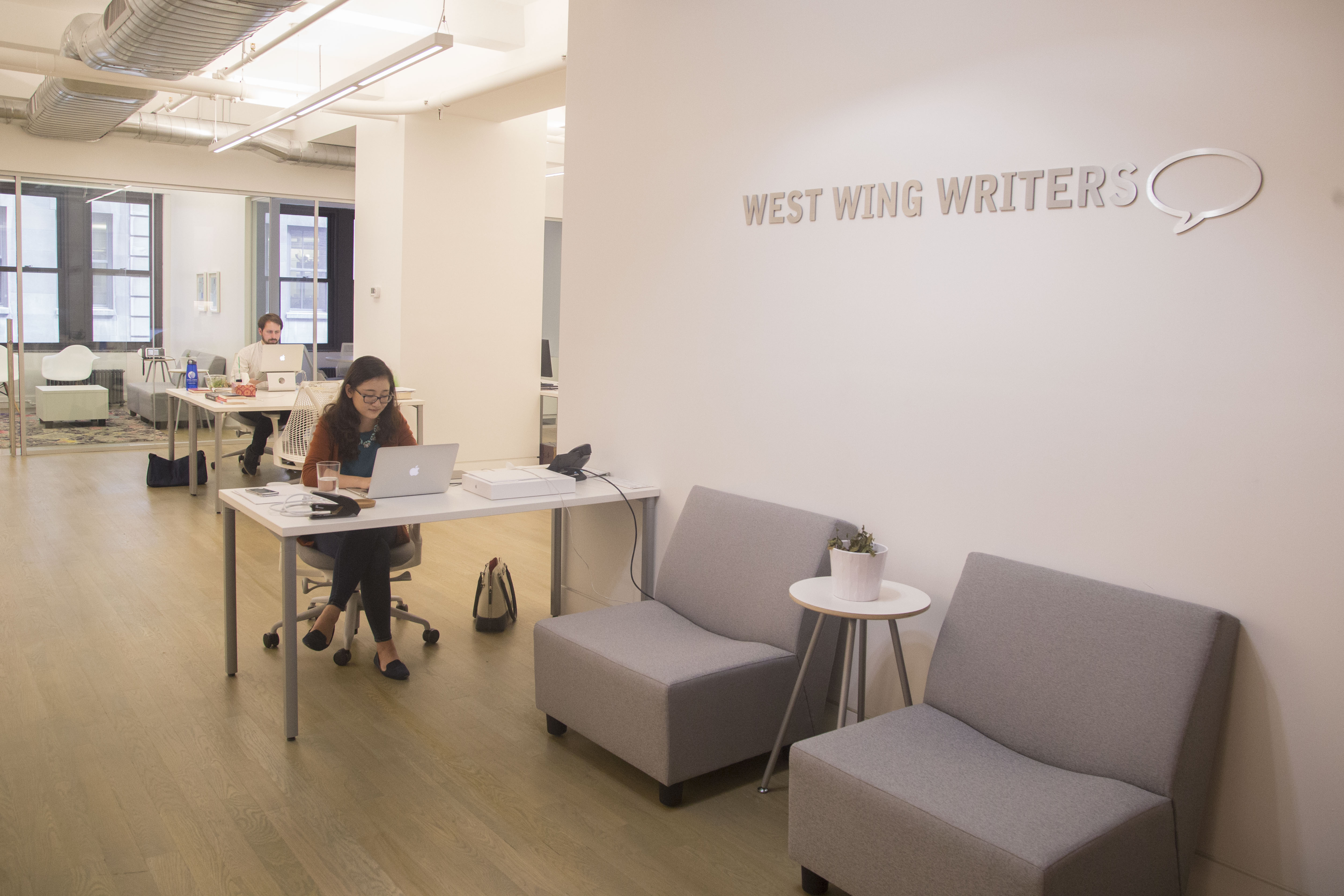 Jump to
Internship Database
Have you found an unfunded or underfunded summer internship on your own? Apply today for funding of up to $2,500 from the IOP to help fund your summer internship experience.

The deadline for the first round of Summer Stipend Application Funding is Sunday, April 3. The second and third round of funding applications are due on Sunday, April 24 and Sunday, May 22.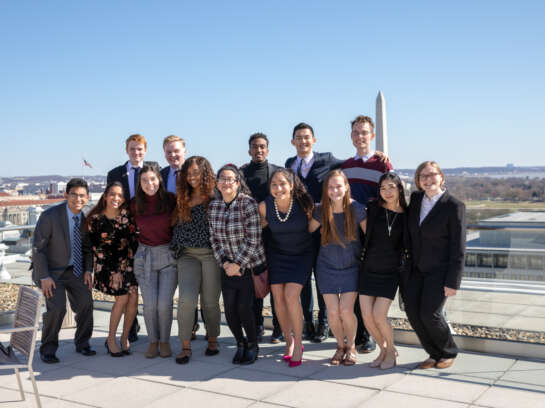 Internship database