Pritzker Fellows
Shaka Senghor
Shaka Senghor
Author & Criminal Justice Reform Advocate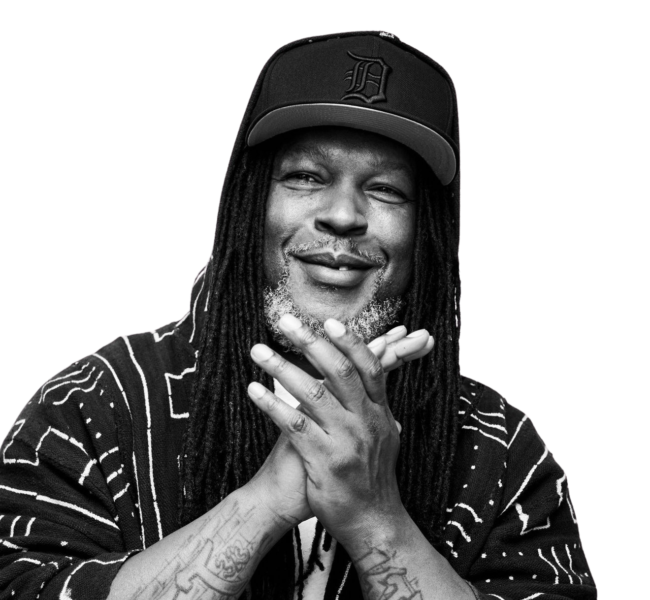 Shaka Senghor is the Head of Sales and Success Culture at TripActions. He is also the President of Shaka Senghor, Inc., and Founder of Redeemed Sole.

His memoir, Writing My Wrongs: Life, Death and Redemption in an American Prison, debuted on The New York Times and The Washington Post Best Seller Lists. Shaka's widely anticipated sophomore book, Letters to the Sons of Society was released in January 2022.
Shaka is a former MIT Media Lab Director's Fellow and a former Fellow in the inaugural class of the W.K. Kellogg Foundation's Community Leadership Network. His 2014 TED Talk was featured in their "Year in Ideas" roundup and has over 1.7 million views. In 2021, he was featured on the Nas track Composure.
Shaka is the recipient of numerous awards, including the 2012 Black Male Engagement (BME) Leadership Award, the 2015 Manchester University Innovator of the Year Award, the 2016 FORD Man of Courage Award, and the 2016 NAACP Great Expectations Award. He was recognized by OWN (the Oprah Winfrey Network) as a "Soul Igniter" in the inaugural class of the SuperSoul 100. He has taught at the University of Michigan and shares his story of redemption around the world.
Today, Shaka's priority is shifting societal narratives through storytelling and developing workshops with high entertainment value and deep social impact.