Pritzker Fellows
Chase Strangio
Chase Strangio
Lawyer & Activist; Deputy Director for Trans Justice, LGBTQ & HIV Project at the ACLU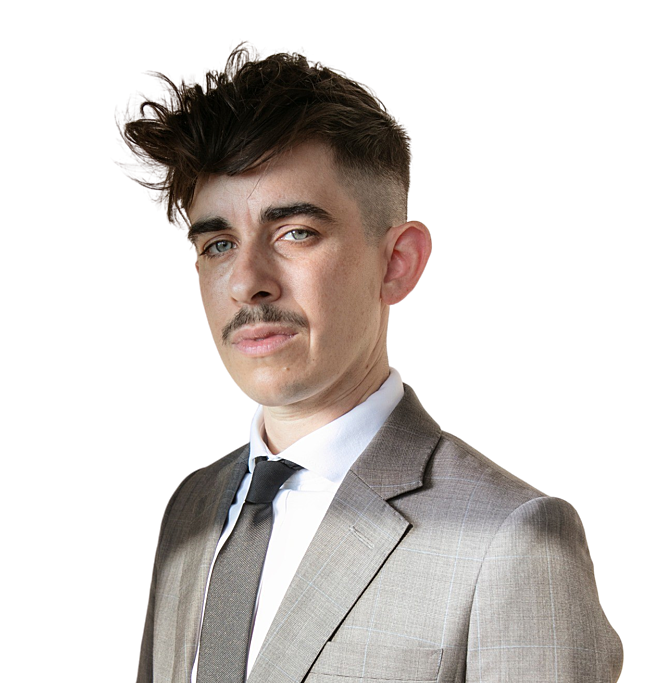 Chase Strangio is Deputy Director for Transgender Justice with the ACLU's LGBTQ & HIV Project. A national leader in transgender rights litigation and advocacy Chase has been counsel in some of the past decade's most pivotal legal fights on behalf of transgender litigants including the ACLU's challenge to North Carolina's notorious HB2, Carcaño, et al. v. Cooper, et al, the ACLU's challenge to Trump's trans military ban, Stone v. Trump, the case of Aimee Stephens, R.G. & G.R. Harris Funeral Homes v EEOC at the Supreme Court, and recent challenges to anti-trans laws and policies in Idaho, Texas, Arkansas, Tennessee, Indiana and Oklahoma. Chase was also counsel in Obergefell v. Hodges, the Supreme Court decision that struck down bans on marriages for same-sex couples. In addition to his advocacy in the courtroom and in state legislatures, Chase appears regularly in media and has produced multiple short films including the Emmy-award winning short, Texas Strong. In 2020, Chase was named to TIME Magazine's List of the most 100 influential people of the year. Chase is also a co-founder of the Lorena Borjas Community Fund, TranSanta, and the Trans Week of Visibility and Action.
Seminars
"On the Frontlines of Transgender Legal Battles: An Exploration of Law, Culture & Politics With Nationally Recognized Expert on Transgender Rights"
Debates over rights for transgender people in the United States - once largely invisible to mainstream political discourse - have morphed into one the largest political and policy battles engulfing the country. Chase Strangio, the Deputy Director for Transgender Justice with the American Civil Liberties Union, has been at the center of key fights, and a leading architect of legal challenges to anti-trans bills in the context of restrooms, sports, and health care.
He represented whistleblower Chelsea Manning in her lawsuit against the Department of Defense; former high school student Gavin Grimm, whose case to use the school restroom went to the Supreme Court, and Aimee Stephens in the historic Supreme Court case that led to the Court's 6-3 decision that LGBTQ workers are protected under federal anti-discrimination law.
In his seminars, Chase, a visiting fellow during week seven, will orient students around the history of trans rights, trans bodies and trans justice. Students will have an inside view into how the nation got to this political moment and where things are likely to go, legally and politically. Expect a comparative analysis of legal strategies, an exploration of art and advocacy and guideposts around advocacy.